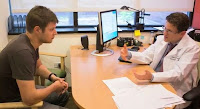 VIDEO:
Study after study shows healthy living can lower Alzheimer's risk. Apparently, people are listening. Today's healthier lifestyles have been accompanied by a drop in the rate of Alzheimer's. Watch The Wall Street Journal catch an interview with a new wave of adults changing their lifestyles to keep Alzheimer's away.
---
Video, Article, Book: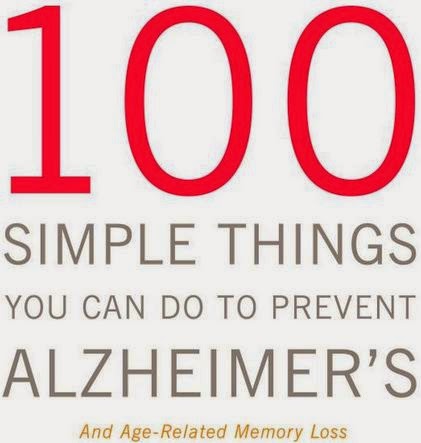 TIP:

For tips on prevention, see the column to the right. There is a box entitled, "PICK A TOPIC". Simply click on "Prevention".
MORE INFORMATION:
Eat2think.com contains a collection of diet and nutrition tips for preventing Alzheimer's and slowing down dementia. Click here or on the "Eat2think" tab at the top of the page.
SOURCE:
The Wall Street Journal