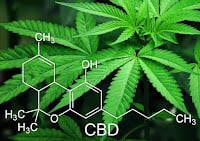 MARIJUANA VIDEO – Dr. Gregger:
Vascular dementia often results from strokes. In a huge study of 2 million pot smokers, hospitalization from ischemic stroke increased 17%. See more about this vascular-dementia-marijuana connection.
---
Related Articles:
Marijuana Chokes Alzheimer's-Related Brain Regions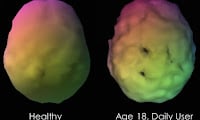 PREVENTION & THERAPY NEWS:
In a big study of 26,000 people, the hippocampus "choked" on marijuana. (The hippocampus is the brain's memory and learning center.) Marijuana lowered blood flow to levels unseen in any other group. Find out why this strongly suggests higher vulnerability to Alzheimer's.
---
Marijuana & Vascular Dementia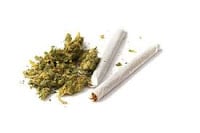 As marijuana legalization spreads, new research is improving our understanding of side effects. Heart cells have cannabis receptors relevant to vascular squeezing ability. Learn about marijuana's link to vascular dementia.
---
Medical Marijuana Disappoints Dementia
When is medical marijuana appropriate? Not in dementia, according to a new study. It suggests medical marijuana pills may not help treat behavioral symptoms of dementia, such as aggression, pacing and wandering. Get the details.
---