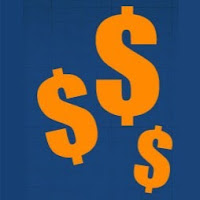 Professional care for people with dementias such as Alzheimer's is commonly referred to as "Long-Term Care". 70% of people turning age 65 can expect to use some form of long-term care during their lives. Get a clear picture of who pays for what.
---
The facts may surprise you.
Consumer surveys reveal common misunderstandings about which public programs pay for long-term care services. It is important to clearly understand what is and isn't covered.
Medicare:
Medicaid:
Good To Know

Like public programs, private sources of payment have their own rules, eligibility requirements, copayments, and premiums for the services they cover.
Health Insurance:
Your Options:
The U.S. Department of Health and Human Services offers some detailed information on payment options at the following links. The increasing number of private payment options include: