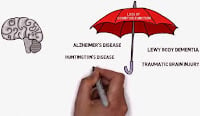 VIDEO:
Understand dementia better. Get helpful insights and key facts.
---
In English & Spanish: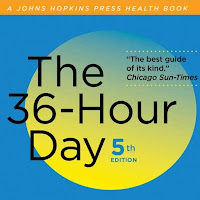 CARING FOR DEMENTIA:
"Continues to be the 'bible' of recommendation for any caregiver whose family member suffers from a dementia such as Alzheimer's." — Bookwatch
Learn more about "The 36-Hour Day".
MORE INFORMATION:
The National Institutes of Health (NIH) — The Nation's Medical Research Agency — includes 27 Institutes and Centers and is a component of the U.S. Department of Health and Human Services. It is the primary federal agency for conducting and supporting basic, clinical and translational medical research, and it investigates the causes, treatments, and cures for both common and rare diseases.
For more information about NIH and its programs, visit www.nih.gov.
SOURCE:
National Institutes of Health